Jazeera Airways New Price List
3:35 PM
Found this at Mark's Blog .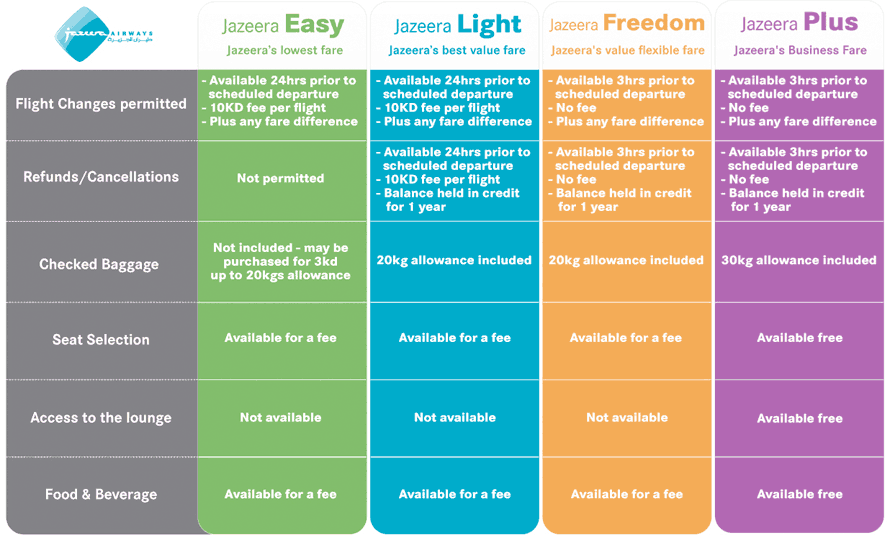 This is what I was talking about in my previous post.

Everyone loves a good deal that's why, like Cebu Pacific Airlines of the Philippines who also offered CHEAP prices; I've also opted for mail flyers for Jazeera Airlines.

It's so easy to fly out and escape from Kuwait now. If only the visa processing for other countries aren't such a pain. Like the Dubai visa.

Thankfully we got great friends from TFC Kuwait and Dubai who is assisting us in acquiring one. We couldn't do it without them and right now I'm sending huge positive thoughts to "The Secret" so that the next time I'll open my email, the visa will be there ready to print.

Another visa choice is getting it from the Hotel but only if we are willing to shell out 5000 AED as an insurance fee plus 460 AED as visa fee. The former will be refunded to our credit card only after 2 weeks. We will be staying in the highly recommended Novotel for great place at a cheap price, a must for our business trip itinerary.